KITEFOIL SHOWS & COACHING
APRIL 9 - 10
A new Olympic discipline in 2024, Kitefoil will be the guest of honor at the Mondial du Vent.
Derived from kitesurfing but with a board equipped with a foil, this recent discipline is gaining more and more followers because it is practiced in all wind conditions – light or strong. The French largely dominate the international circuit with in particular Théo de Ramecourt, 2021 world champion and Lauriane Nolot, 2022 vice-world champion.
Between two competitions, they will be at the Mondial du Vent on April 9 and 10 and will offer several highlights :
– a coaching session on Sunday April 9 from 10:30 a.m. to 1:30 p.m. at the price of 60 euros per person, limited to 10 people. Book your coaching by email by clicking here
– a demonstration, April 10 from 11:30 a.m. to 12:30 p.m.
– autograph sessions at the Village de la Glisse from 3 p.m.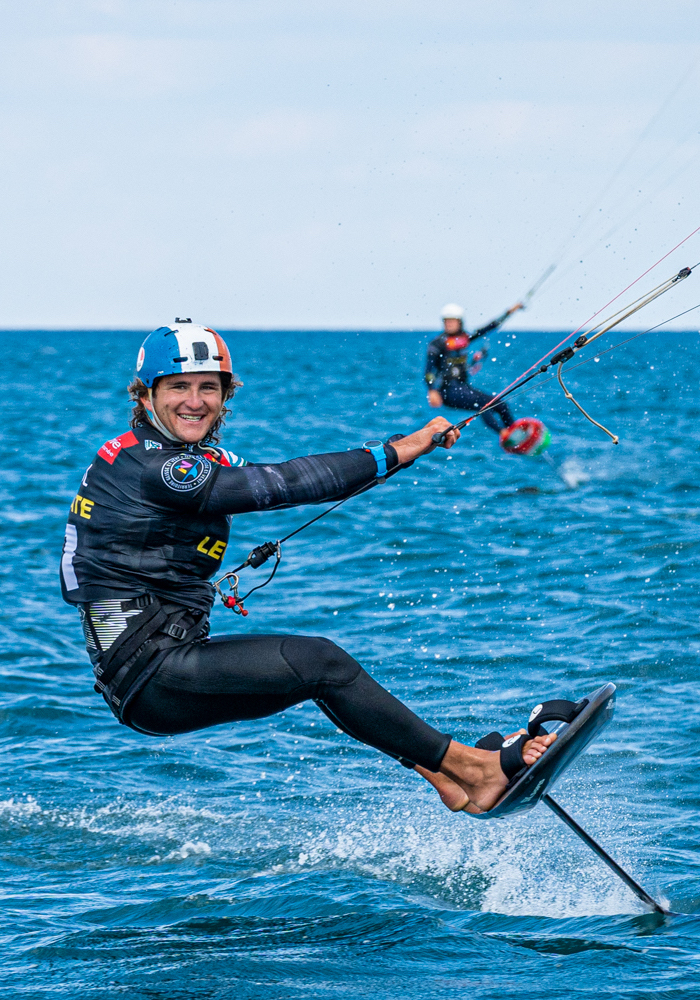 "I'm Theo, I'm 25 years old and I've been a KiteFoil enthusiast for about ten years.
My first competition was the Mondial du Vent in 2011, and since then I have always dreamed of becoming a kite champion.
I am now in the French team and a top athlete for 7 years, and after winning the title of champion of France, Europe and the World, my goal is now to represent France at the Olympic Games in 2024 and to get a gold medal.
In parallel with my sports project, I trained to be able to pass on my passion."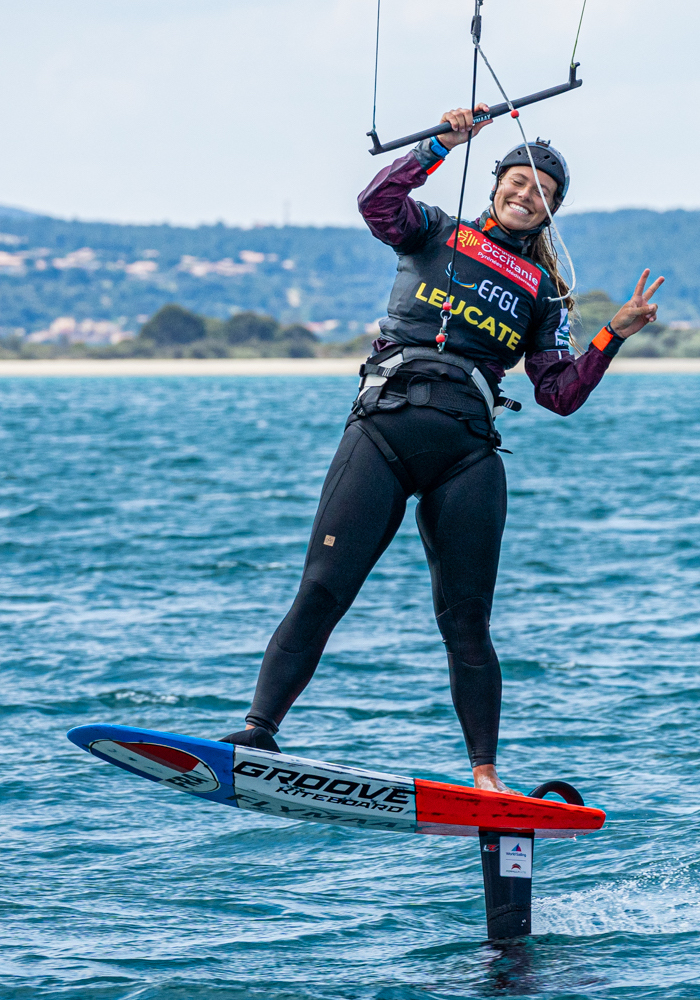 "My name is Lauriane, I am 24 years old and I am a member of the French Kitefoil Team.
I started competing three years ago, fell addicted to the desire to surpass myself and get on the podium, I never stopped training. Today this training has paid off since I am European champion and vice-world champion in 2022.
I am aiming for my selection for the 2024 Olympic Games this year, my greatest wish, to bring back the gold medal to France."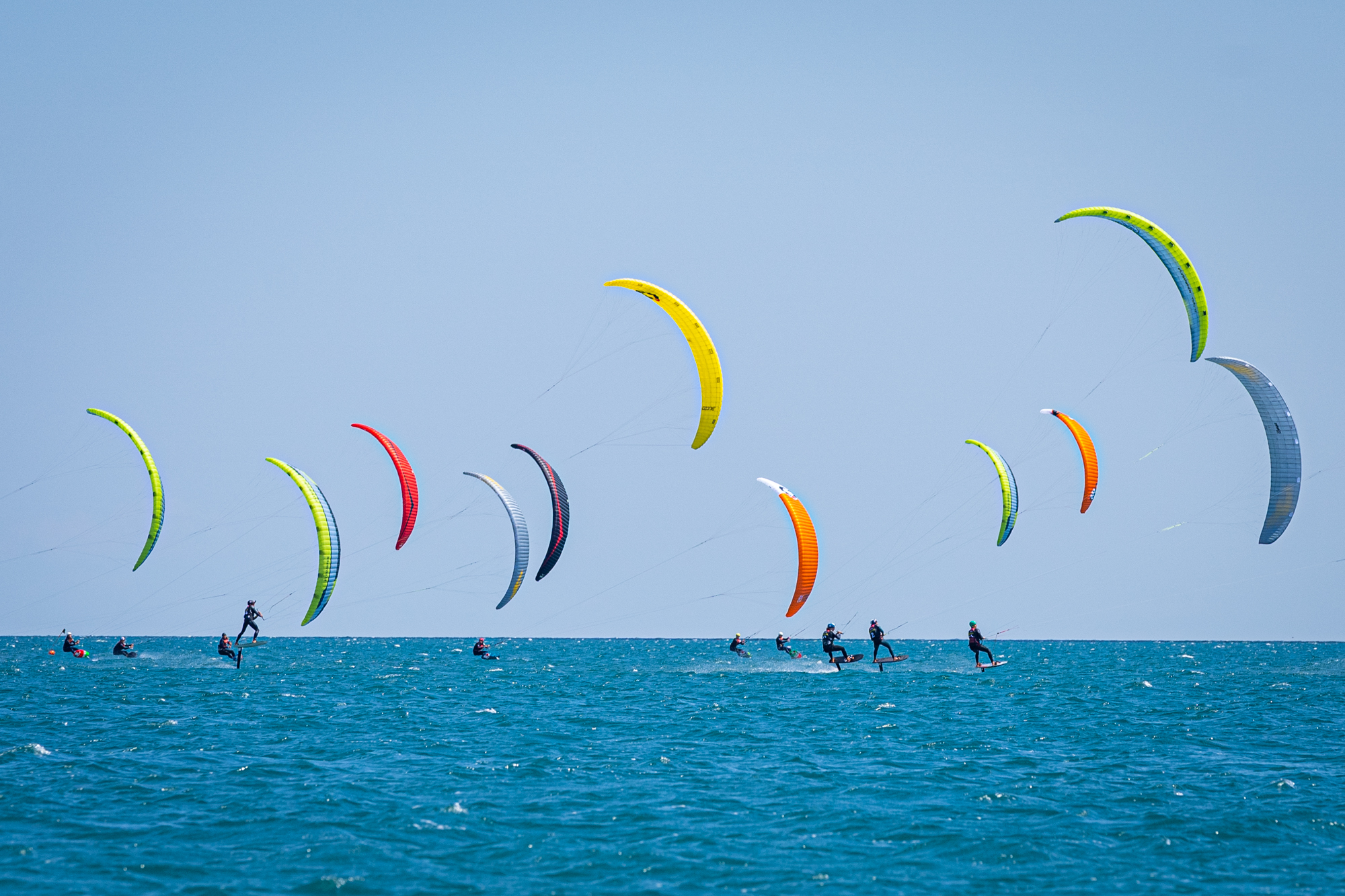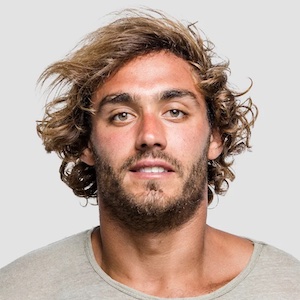 KITESURF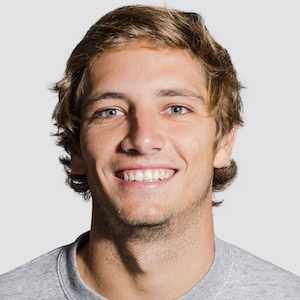 KITESURF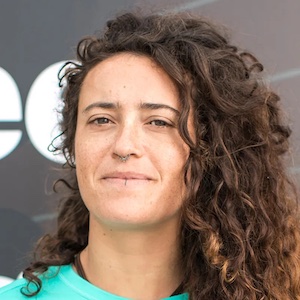 KITESURF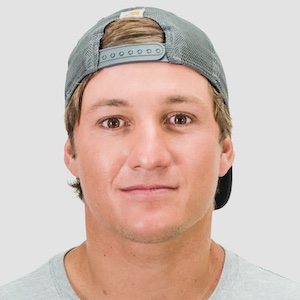 KITESURF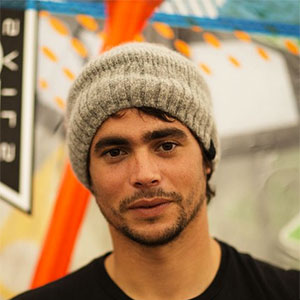 WINDSURF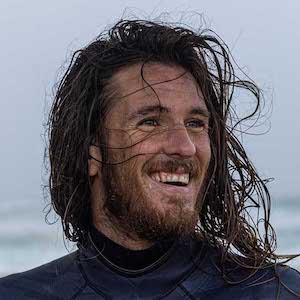 WINDSURF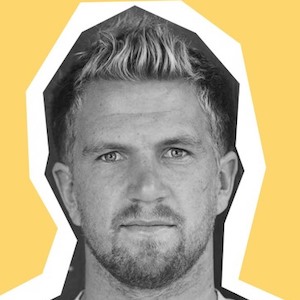 WINDSURF