FREESTYLE WINDSURF SHOWS
APRIL 8 - 10
Demonstrations of freestyle Windsurfing are on the program for this 26th Mondial du Vent with some of the best French riders.
Freestyle windsurfing is a spectacular and aesthetic discipline practiced on a lake as well as on the sea. Riders use the propulsive power of their sail to project themselves high enough to perform incredibly aesthetic figures. In Leucate, they put on a show at the feet of the spectators!
Have already confirmed their presence : Adrien Bosson from Six Fours, 2022 world champion in the discipline, or Antony Ruenes from Marseille, 6th in the world.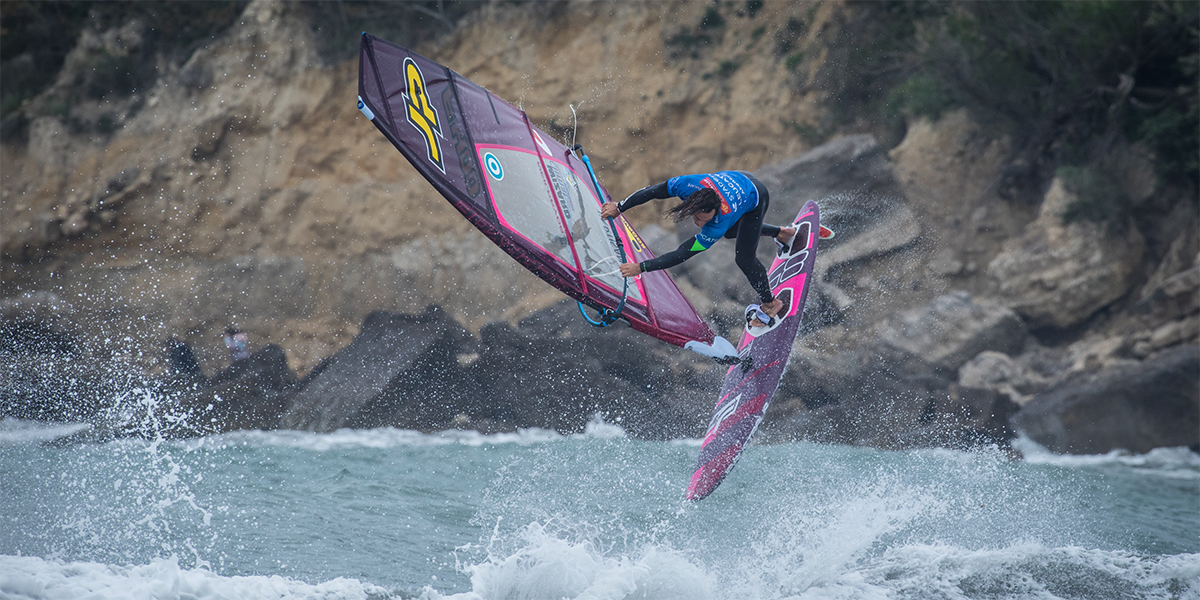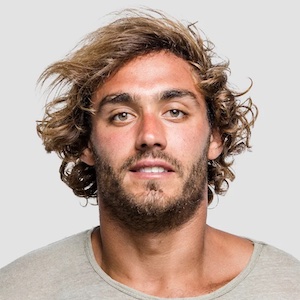 KITESURF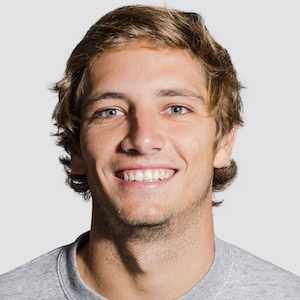 KITESURF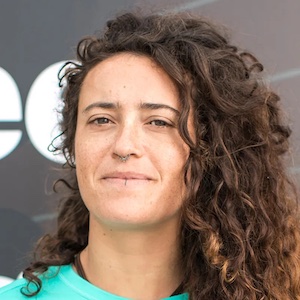 KITESURF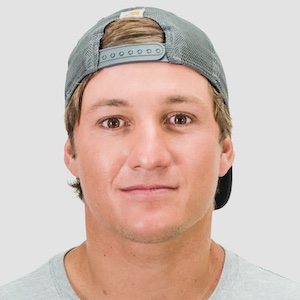 KITESURF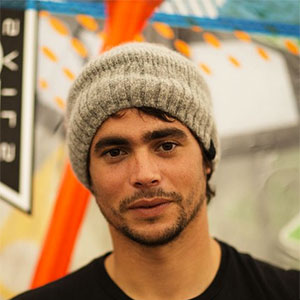 WINDSURF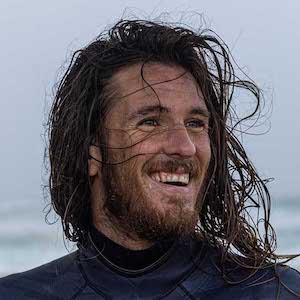 WINDSURF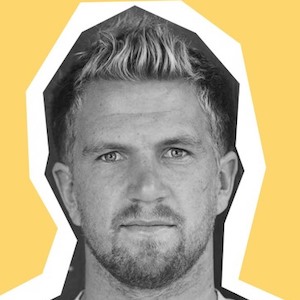 WINDSURF