Wingfoil is the latest in board sports. For its 24th edition, the Mondial du Vent innovates again with a GWA Wingfoil World Cup.
Wingfoil consists of sliding on a board equipped with a foil while being propelled by an inflatable wing held directly in the hands. This sport counts more and more amateurs, eager for new sensations and possibilities of sliding.
Wingfoil cannot be compared with other board sports: it provides new sensations and an innovative way of playing with the natural elements.
The GWA is the association that will promote all aspects of wingfoil and all sports using a wing.
For this Wingfoil GWA World Cup, the best riders in the world will be in Leucate for the disciplines of freestyle surf and surf race.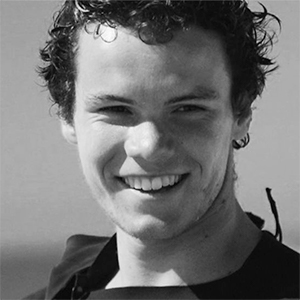 WINGFOIL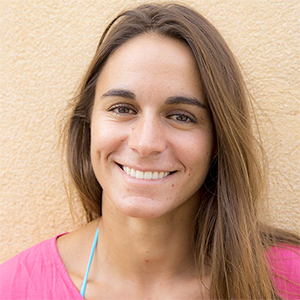 WINGFOIL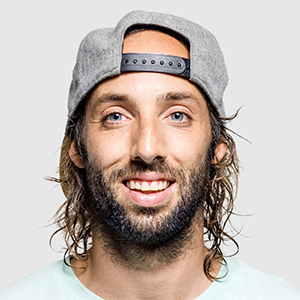 WINGFOIL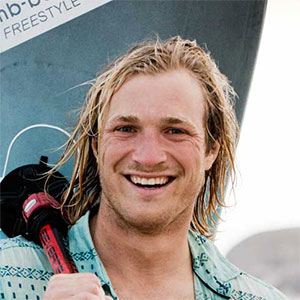 WINGFOIL
WINGFOIL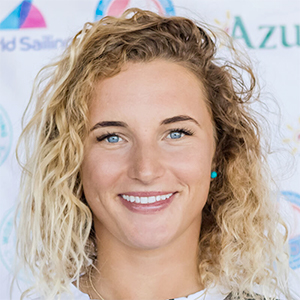 WINGFOIL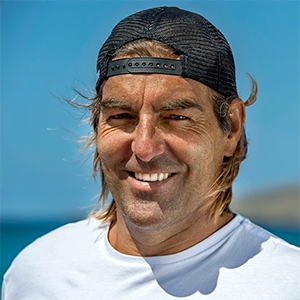 WINGFOIL