For the 26th edition of the Mondial du Vent, the Leucate-La Franqui spot will be the scene of the first and only French leg of the GWA Wingfoil World Cup! The best riders in the discipline will be present on the land of the Tramontana to entertain the huge audience.
The latest in water sports, the wingfoil is now essential on all spots on the planet. The rider is propelled by a wing with a very light inflatable structure controlled by handles. To move, he has under his feet a board equipped with a foil which allows him to glide a few tens of centimeters above the water.
Synthesis of windsurfing and kitesurfing, wingfoil is a very accessible, friendly and versatile sport. This new gliding has seduced and gathered on the same support high-level athletes from all disciplines (windsurfing, kitesurfing, Stand Up Paddle).
Light wind or strong wind, wave or flat water, the wingfoil surprises by the variety of conditions of practice. This versatility has paved the way for innovative race formats such as surf slalom. The riders will also compete in a discipline of expression, freestyle surfing.
Slalom Surfing
The competitors set off together on a regatta course where tactics come into their own. Reading the body of water is essential to make the best use of the conditions in order to optimize the trajectories. Getting off to a good start is essential, but having speed throughout the course is also essential to crossing the finish line in the lead.
Freestyle Surfing
It is a discipline of expression in which riders perform aerial and spectacular figures. Thanks to the combined action of the foil and the wing, the rider can free himself from gravity by propelling himself several meters high to perform his tricks. The forward and backward rotations (back loop, front loop) are the most impressive because the rider finds himself upside down above the wing! If the technicality of the figure is important in the final mark, the quality of the receptions also makes the difference.
WINGFOIL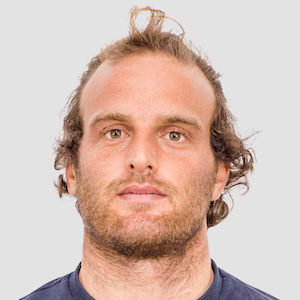 WINGFOIL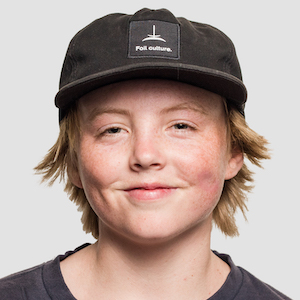 WINGFOIL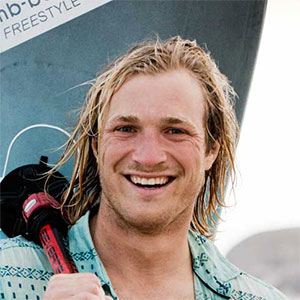 WINGFOIL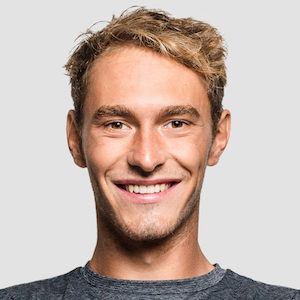 WINGFOIL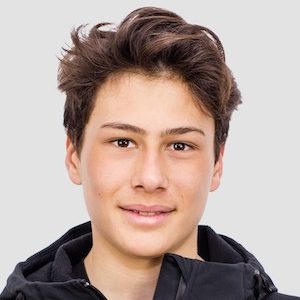 WINGFOIL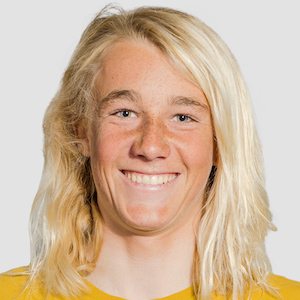 WINGFOIL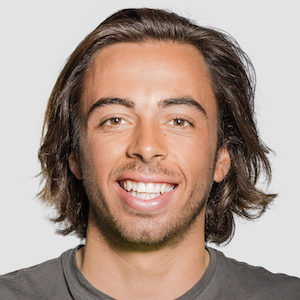 WINGFOIL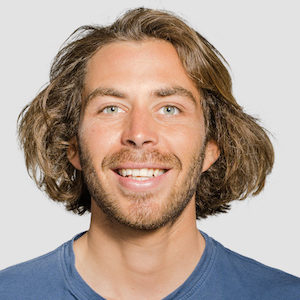 WINGFOIL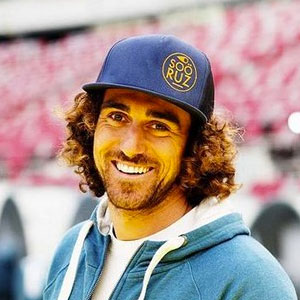 WINGFOIL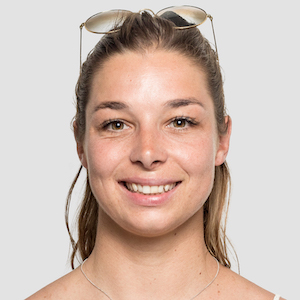 WINGFOIL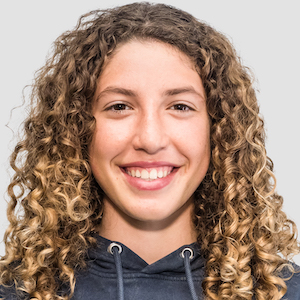 WINGFOIL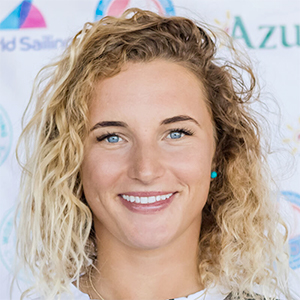 WINGFOIL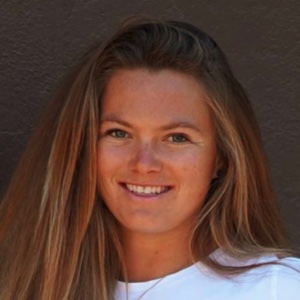 WINGFOIL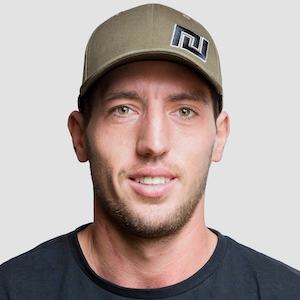 WINGFOIL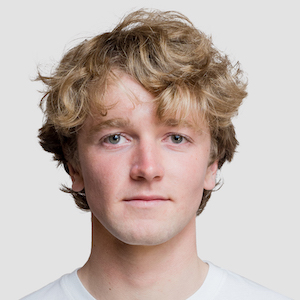 WINGFOIL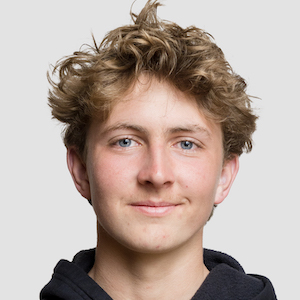 WINGFOIL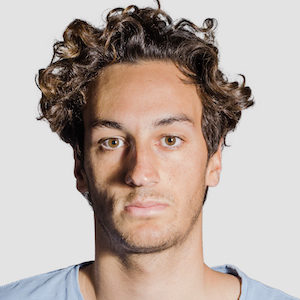 WINGFOIL