Kitefoil has just been confirmed at the Olympic Games in Paris in 2024. Leucate is celebrating this discipline with race courses.
With this gear, riders find themselves hovering above the water and moving at impressive speeds. Light wind or tramontane, the flying riders will not fail to provide the show.
The competition is open to professional riders, with riders from the French Olympic Team Nicolas Parlier, Axel Mazella and Poema Newland.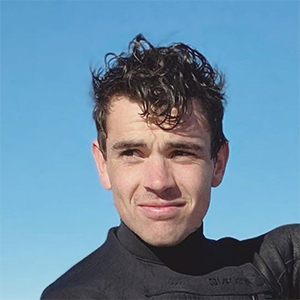 KITEFOIL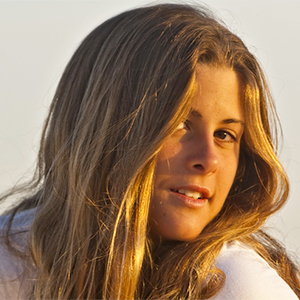 KITEFOIL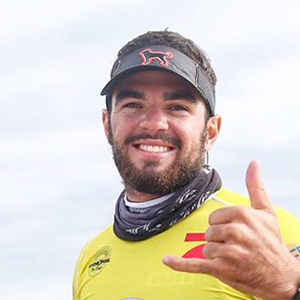 KITEFOIL
KITEFOIL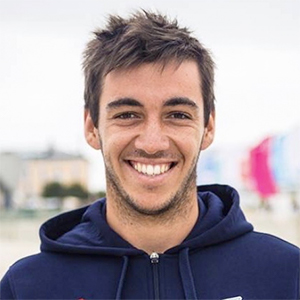 KITEFOIL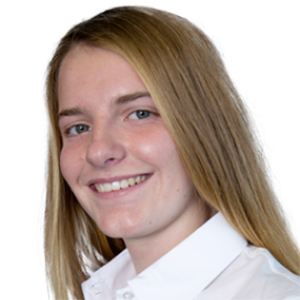 KITEFOIL