FREESTYLE WINDSURF FRENCH CUP
APRIL 30 - MAY 2
Freestyle windsurfing has never been so extreme, with ever more aerial and engaged tricks, thanks to the power of the wind. Riders prove themselves with dynamic maneuvers and turns, very similar to skateboarding.
New this year, this French Cup will bring together the best French and young windsurfers.
WINDSURF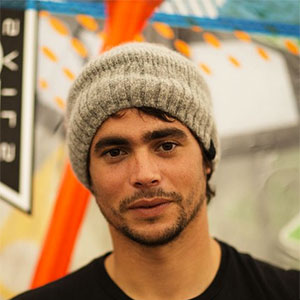 WINDSURF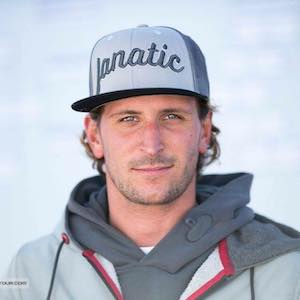 WINDSURF